Our Contacts
We are always open to any language-related questions, partnership ideas, comments and cooperation proposals.
Feel free to contact us!
Promova Global GmbH
Urbanstr. 183,
10961, Berlin, Germany
Amtsgericht Berlin (Charlottenburg), HRB 164804
VAT: DE298392655

Tel.: +49(0)30 23901560
E-mail:
[email protected]
Ukrainian Office
:
Suite 404, Poltavskiy Shlyakh 152, Kharkiv, Ukraine;
Call us: +380 57 760 14 13;
Fax: +380 57 372 89 27
HOW TO ORDER
Please tell us the best way and time to reach you. We'll contact you when it is convenient for you to discuss your requirements in order to deliver exactly what you want.
For quotes we commit to get back to you the same day.
Contact form:
PREFER CALLS? CALL VITALII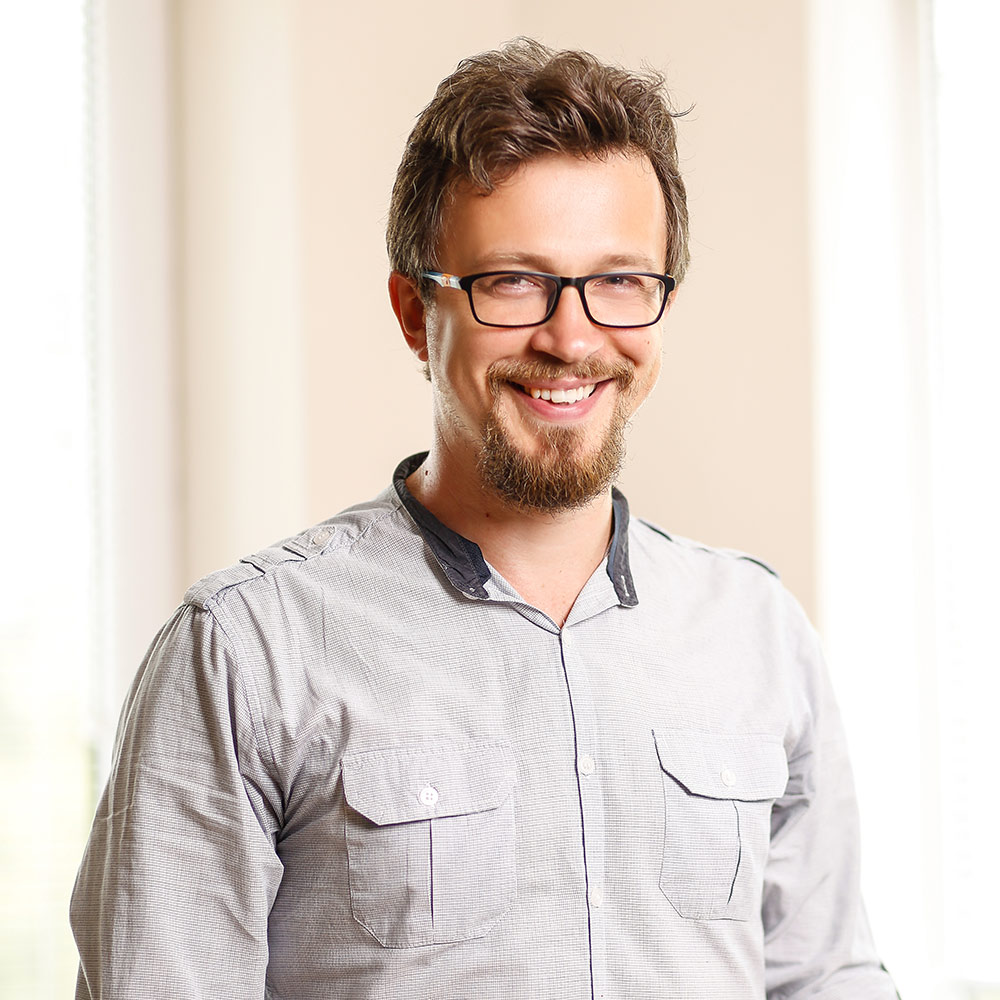 Vitalii Vorobiov