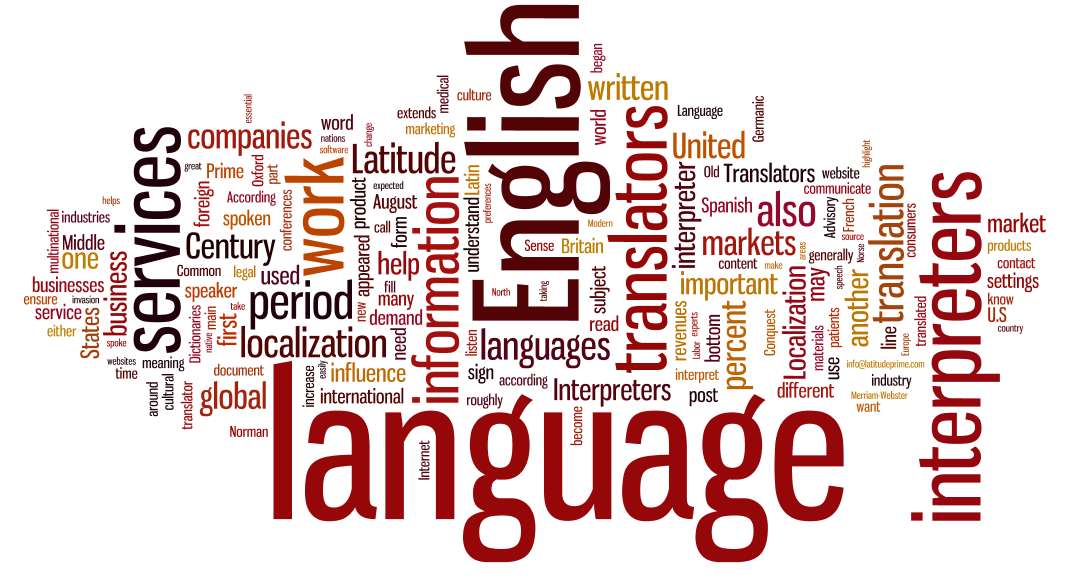 Today, as it takes no time for a business to go global, the localization issue is getting ever more topical. No wonder highly experienced localization companies are getting great deals. However, the question for many businesses is how far they should go.
Translating a website into 5 or 6 languages at once seems to be a great way to scale your project to new heights. Yet, there is a number of hidden rocks you have to bear in mind.
"It seems obvious, but multilingualism must be considered very early in the software design process. Expanding existing software is often impossible", says Christian Twardawa, the COO at Paessler AG.
The expert also states that one of the main problems of multi-language localization is providing simultaneous updates. This is especially important for software developers, who often make minor improvements, which requires an immediate update in all language versions.
For that reason, says Twardawa, a project need to hire a translation manager: "Every project should have one responsible translation manager in-house, as well as one at each partner organization. Localization agencies distinguish themselves in this regard, in that they often implement professional project management, with a single project manager as the contact person".
Indeed, multi-lingual localization is a serious undertaking, but it makes sense, thinks Kim Villemyer, the Account Manager of Lingo Systems. His company has consulted a series of such projects, and the results are prominent: some of the projects managed to increase their sales by more than 5% a year.
Moreover, multi-language support improves the image of your project in a good way. Yet, according to Villemyer, it is optimal that small-to-medium businesses have not more than 5-6 language versions of their products. Seeing a bigger number of language versions may lead one to conclusion that the quality of the translations might have been compromised.
Thus, the experts say that if you want to enter new markets, it is better to purchase complex localization services, which requires more funds. But this investment can end up a bluebird in your hands.