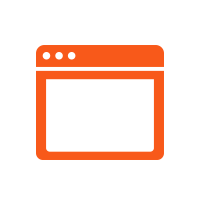 For successful communication with your target audience, you have to speak their language, that's why it is very important to have your website properly localized.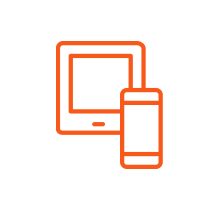 Offering your software product or app in the language your customers speak is a must nowadays. But it's not only about software strings, it's also about speed and consistency - you would probably expect your provider to stick to your agile or lean methodology of development. That's not a problem for us at all!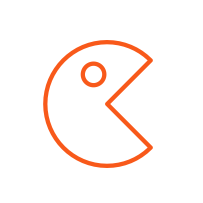 Games are always played for fun. Most gamers choose games in their native language because deciphering foreign words is no fun at all.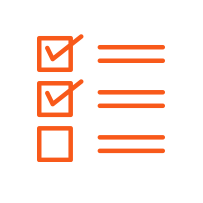 The languages of Central and Eastern Europe are sophisticated languages with their own features and pitfalls. So localization testing is essential to ensure compliance of your website or software to all local language standards, and that it looks good too.