The world is getting healthier. One of the reasons is the humanity's advancements in medicine. The sector of medicine-related translations is also getting ever bigger.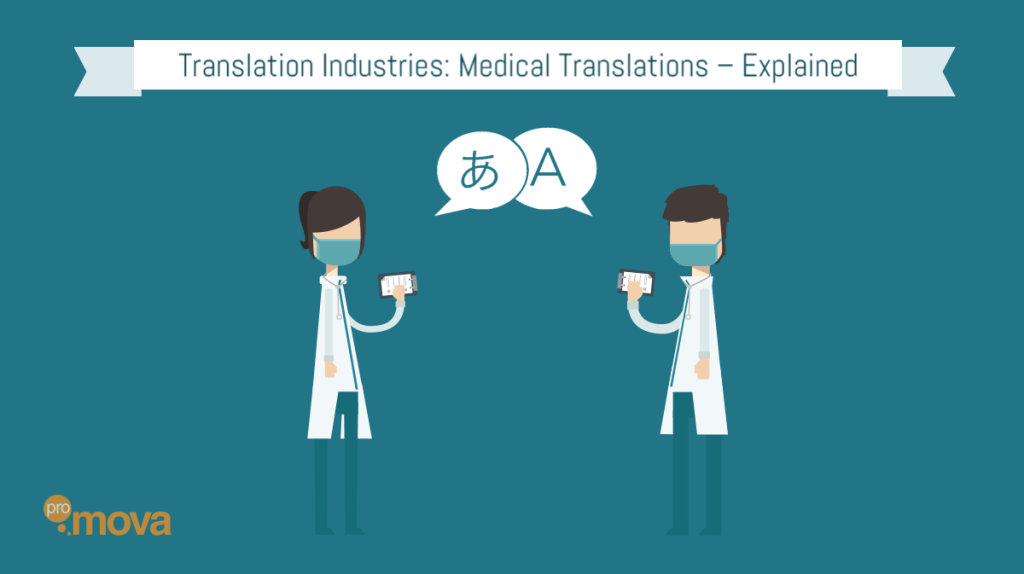 However, it requires highly specialized resources and has underwater stones. Read this our overview of the medical translation industry.
Crucial points for medical translation:
If you work with medical texts, you should understand well enough how important their content is. Medical equipment influences lives, so you only need an experienced translation team with strong medical background. In case you are not sure what it means, here are several important factors influencing the quality of translated medical texts:
A glossary. This has to be done before the translation starts.
A coordinated team and a dedicated project manager. Of course, their specialization is also crucial.
A checks on every stage of the project. Not just to check the texts, but also to prevent further mistakes.
Lead translators and reviewer should be well-experienced in the medical field.
Translators should have access to medical consultants in case they need any additional explanations.
Final QA before delivery
What Documents to Translate?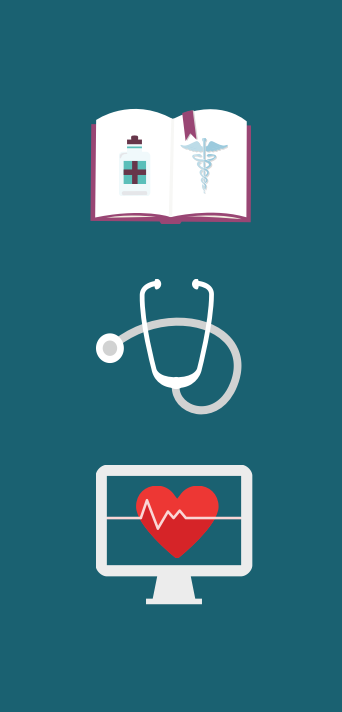 If you export medical equipment, you may need translation of various types of documentation. This may include anything – from e-mail and warranty conditions to technical explanations of your equipment structure. Just to give you several examples, here's what we translated for our clients:
 User guides for ultrasound systems;
 User guides for MRI systems;
 CT Scanners;
 Software for medical equipment;
 Scientific studies;
 Reports for clinical studies;
 Technical support and users feedback for medical equipment.
Long story short, you can translate anything, but the common rule is:
Your translation team should have strong medical background
All You Need to Know About Medical Software Translation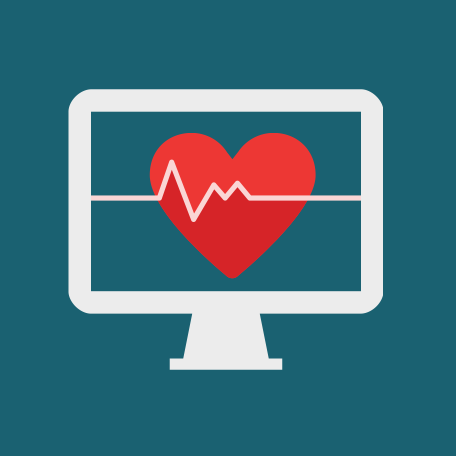 Another big issue is a medical software translation. Here are some tips you ought to keep in mind if you decide to localize medical software:
If UI options have been translated before, provide your translation team with a list of UI options. Otherwise, ask them to create such a list and add it to a glossary. These terms should remain consistent in all of your translations.
Overall consistency is also a crucial point. It helps avoid misunderstanding, which is exclusively important for good understanding of medical texts.
Allocating qualified translators with medical background is very important. Medical equipment is used on people, so any user mistake could cause undesirable results.
If you are planning to increase the volumes of translated texts, discuss your team's scalability beforehand. In such cases using a server-based translation memory is particularly reasonable.
Summing It Up
Translating medical equipment may help your business expand abroad and increase sales. Normally organizing medical translation workflow is not complicated. You just need to remember two basic rules: perform thorough QA checks and find a reliable translation team with good medical background.
This article belongs to the Translation Industries Project – a series of articles explaining peculiarities for different areas of translation. Check out more posts on this topic, discover other useful materials in our blog, and follow us on Twitter to stay tuned for more exciting texts!