Promova starts a series of posts on translation industries we specialize in. In this text we are going to share all of our experience in technical translation for machinery. Use our tips to build up a clear image of how technical translation process should be organized.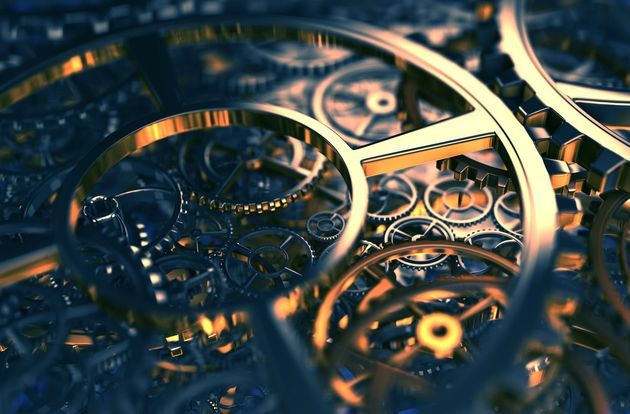 All machinery manufacturers praise their dealers. Everyone knows that finding a good dealer is half the battle. However, many forget that working for customers is the other half. Whatever you produce, you speak to your customers. And one huge mistake quite a lot of manufacturers make is speaking a wrong language, everyway.
One may say English is international. Indeed. But studies indicate the opposite: translated and localized content boosts product sales due to better and faster perception. Come think of it: each and every major machinery manufacturer translates its website and documentation. So why not be one step ahead of your competition?
So, what every manufacturer should know about machinery-related technical translations? That's the ground we cover in this article, in great detail.
Proper Terminology Management Is the First Priority
Ordering a translation, you naturally expect the translation vendor to know your industry well. Understanding what you want to say and conveying this understanding to your target audience is their paramount goal. The terminology, logically, is their most reliable means of reaching it.
However, be aware of the fact that understanding your particular products, technology and know-how takes time. This is why your participation and assistance during translation are crucial for a good result.
Three Best Tips for Working with Your Translation Contractors
1. Ask them to prepare a bilingual glossary of terms. Then, have it reviewed by a native speaker that is also an expert in your industry. Involve your colleagues with relevant language skills, a dealer, or end users in the target market.
2. Provide them with reference materials:
Photos
Manuals
Drawings
Videos (commercials, presentations)
You can even make a Skype tour to demonstrate the products related to the current translation project. But bear in mind: this makes sense only if you translate larger texts.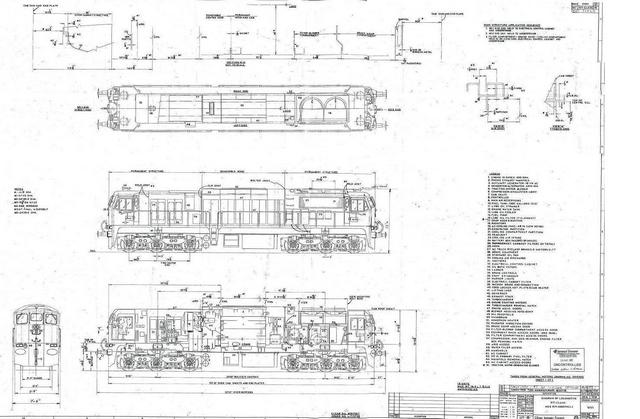 3. Communicate with them. Translators will often use descriptive translation to name a proprietary feature or function of your equipment. "Word-for-word" translation is sometimes confusing for end users. To avoid it, provide the translator with all necessary explanations. Make your answers detailed, so that he or she can maneuver around difficult parts of the text better.
Translating Know-Hows
Sometimes new terminology is created. This happens especially when translating descriptions of proprietary technologies and know-how. In such cases your involvement is critical. And you may become a pioneer in terminology. Just think of it: when Microsoft entered CIS markets in 1995, they created all local terminology from scratch. Now most IT companies use terms created by their translation teams.
Communicate and assist, otherwise your translators will use other available reference materials:
Dictionaries
Translated web-sites of your competitors
Online libraries
Industry peers' advice
Do you need any mistranslations? If not, avoid this error-prone practice.
3-Stage System for Translation QA
OK, you've gone through all those preparations, but how can you be sure now everything reads as expected?
Engage the services of a professional proofreader
Well, there are some simple QA steps to ensure you get the best. Engaging non-linguists is worth the deal, as long as you get more confidence.
First of all, if you happen to have a native speaker in your team, ask him/her to review the terminology and style. Your own employees are experts in your products, so they have the best wording to describe your equipment! Use this advantage and check if the texts sound right.
The next step is to request your end customers' opinion on translation readability. They can also reflect on the ease of comprehension and fluency. Do it via your local office, distributors, or representatives.
Third, pass all the feedback back to your vendor and see what happens!
If you need even more confidence, engage a professional proofreader. You see, commas also matter! You have to be aware of the fact that your employees and end customers aren't professional linguists. Finding a native-speaker professional is a pie if you know about proz.com and other similar websites.
What Happens after the QA?
It often happens that even one mistake makes you cross a vendor out. That's not always the right move, remember? No one knows your product better than you, so give your provider a chance to get to know you in greater detail. Don't be fast at wasting your time, as finding a new contractor is not a one-minute business.
Share all your concerns and see what the reaction is. If they correct everything and improve according to your comments, this might mean that they are looking in the same direction with you.
What Problems Arise When Translating Machinery-Related Texts?
One big issue is format misexpectations. Customers often hand off one file format, but receive another. This causes additional difficulties on your side, say nothing of extra effort and expenses. The solution is obvious – provide clear format instructions in advance.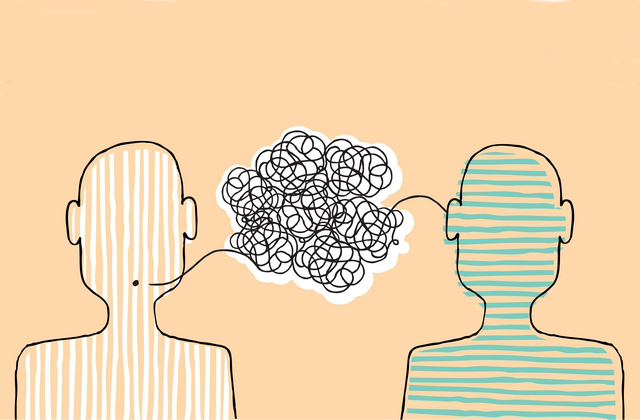 Be ready to provide the translator with source files in initial format for reference. Subtitles, PDFs, images, flash animations or ArchiCAD designs – everything helps. Translating uneditable text (such as images or scanned text) is always more expensive, as the cost is calculated not on a word, but on an hourly basis.
Deadline issue is an outdated one. Anyway, it may reappear even today when working with complicated industrial systems. Most language service providers have a flexible production process that will be modified to match your requirements. To speed up the work prepare files and reference materials beforehand. For example, if everything has been accounted for, it is OK to expect a 50-pages manual to be translated within a week.
In the End
You are now fully packed with all knowledge regarding the machinery-related technical translation. Naturally, you may have questions regarding what you've learned. Feel free to contact us for any details and explanations.
This article belongs to the Translation Industries Project – a series of articles explaining peculiarities for different areas of translation. Check out more posts on this topic, discover other useful materials in our blog, and follow us on Twitter to stay tuned for more exciting texts!